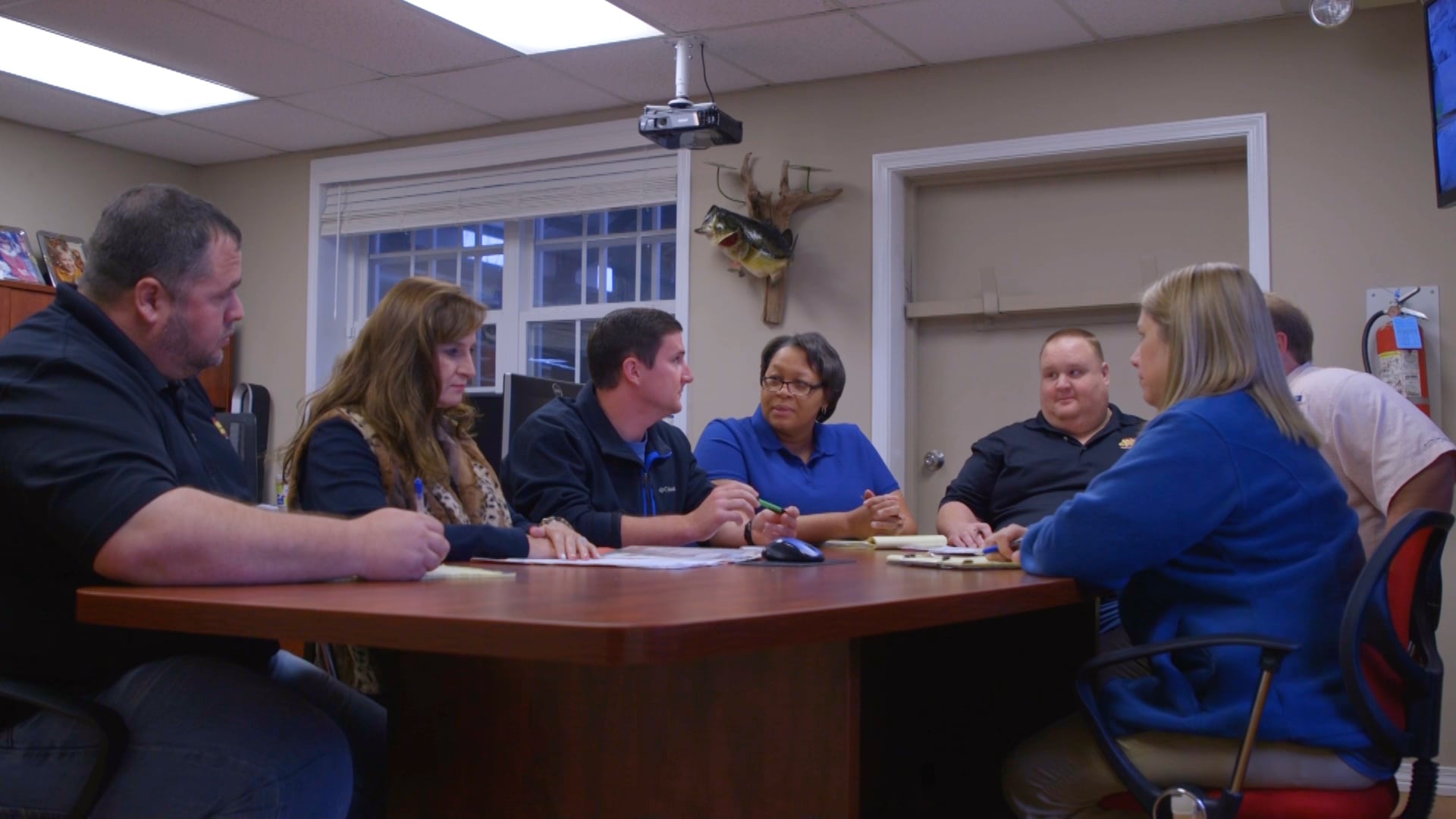 Experience #TheMunnDifference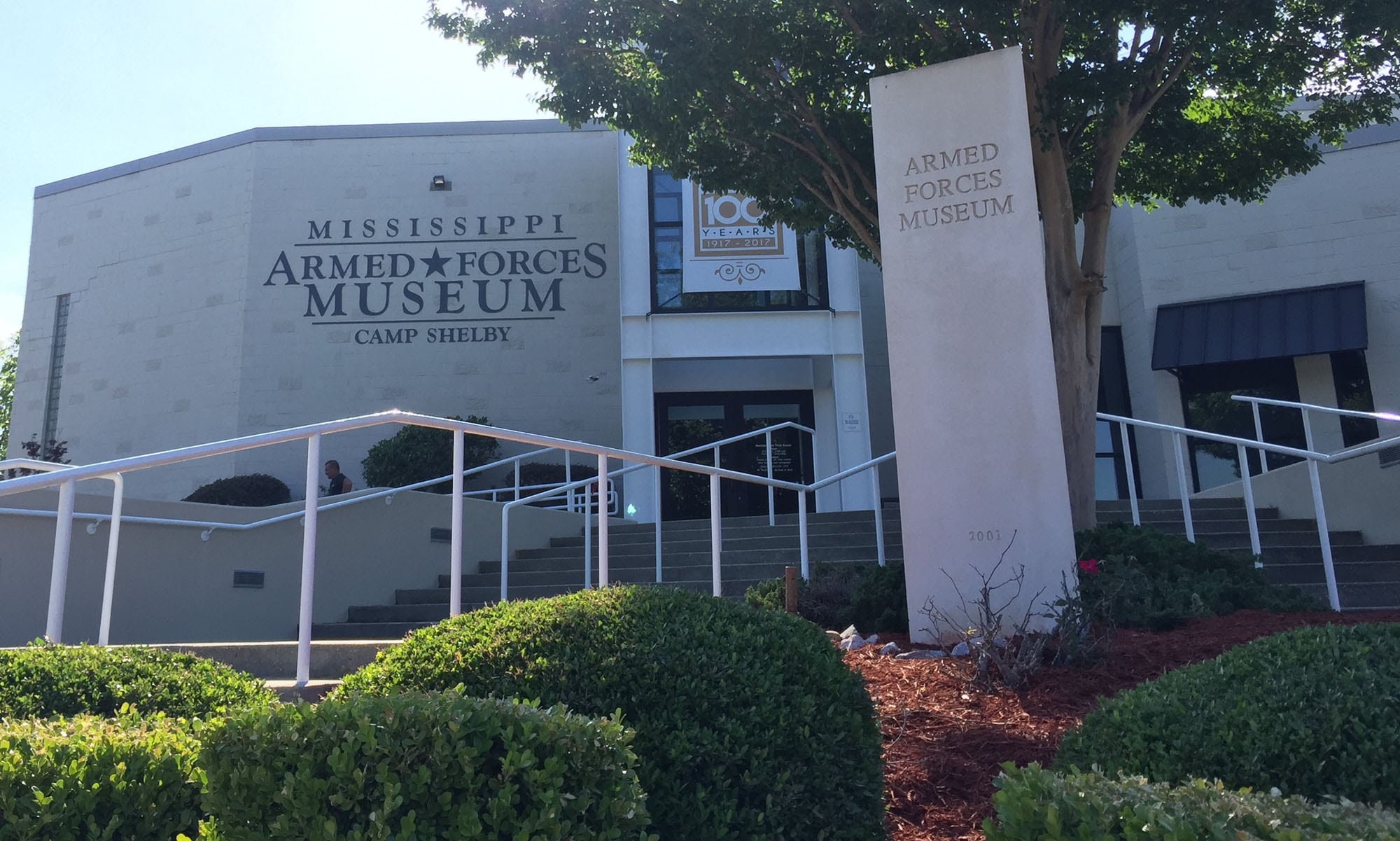 A Partner in Your Success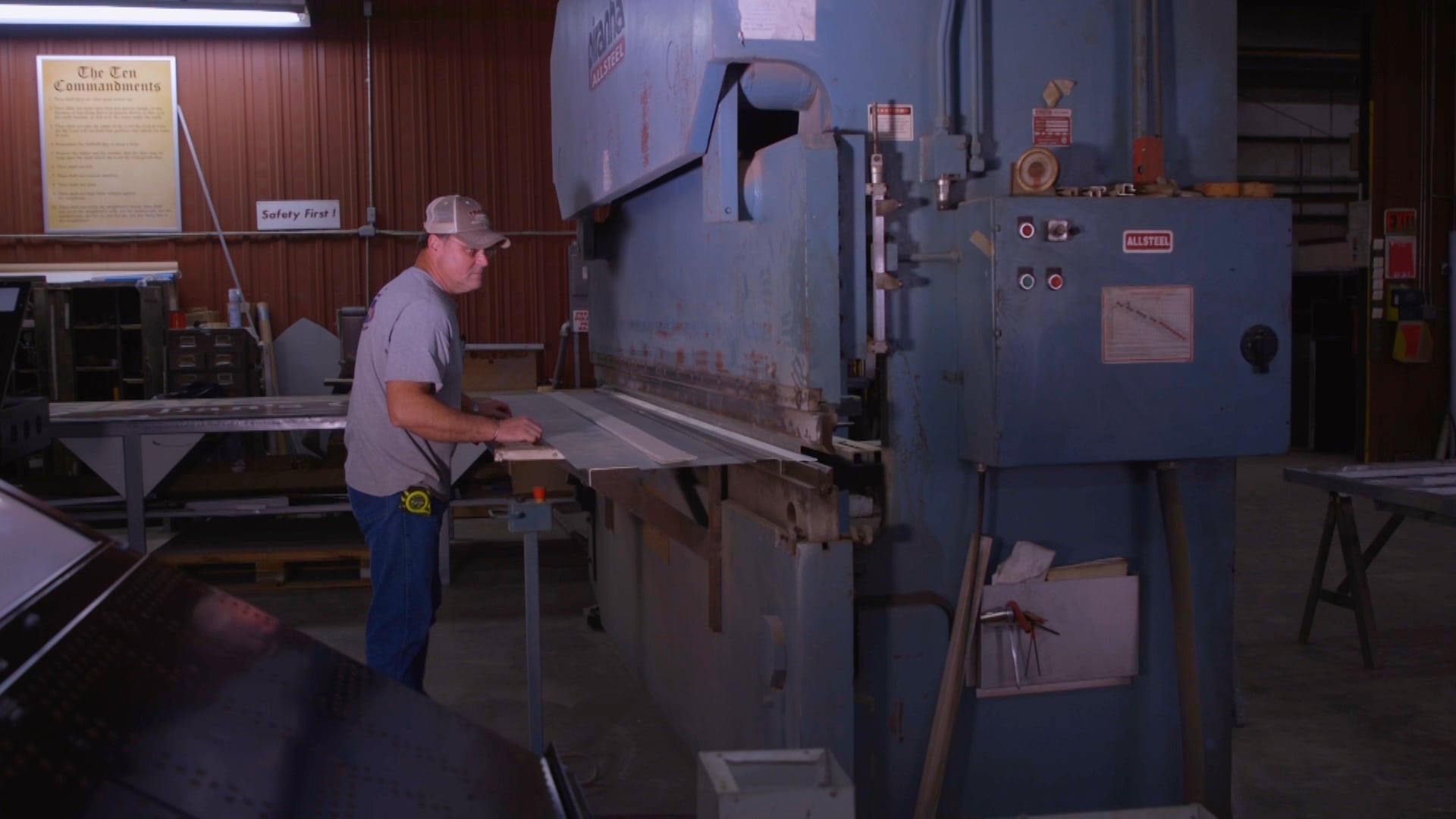 Products Crafted With Care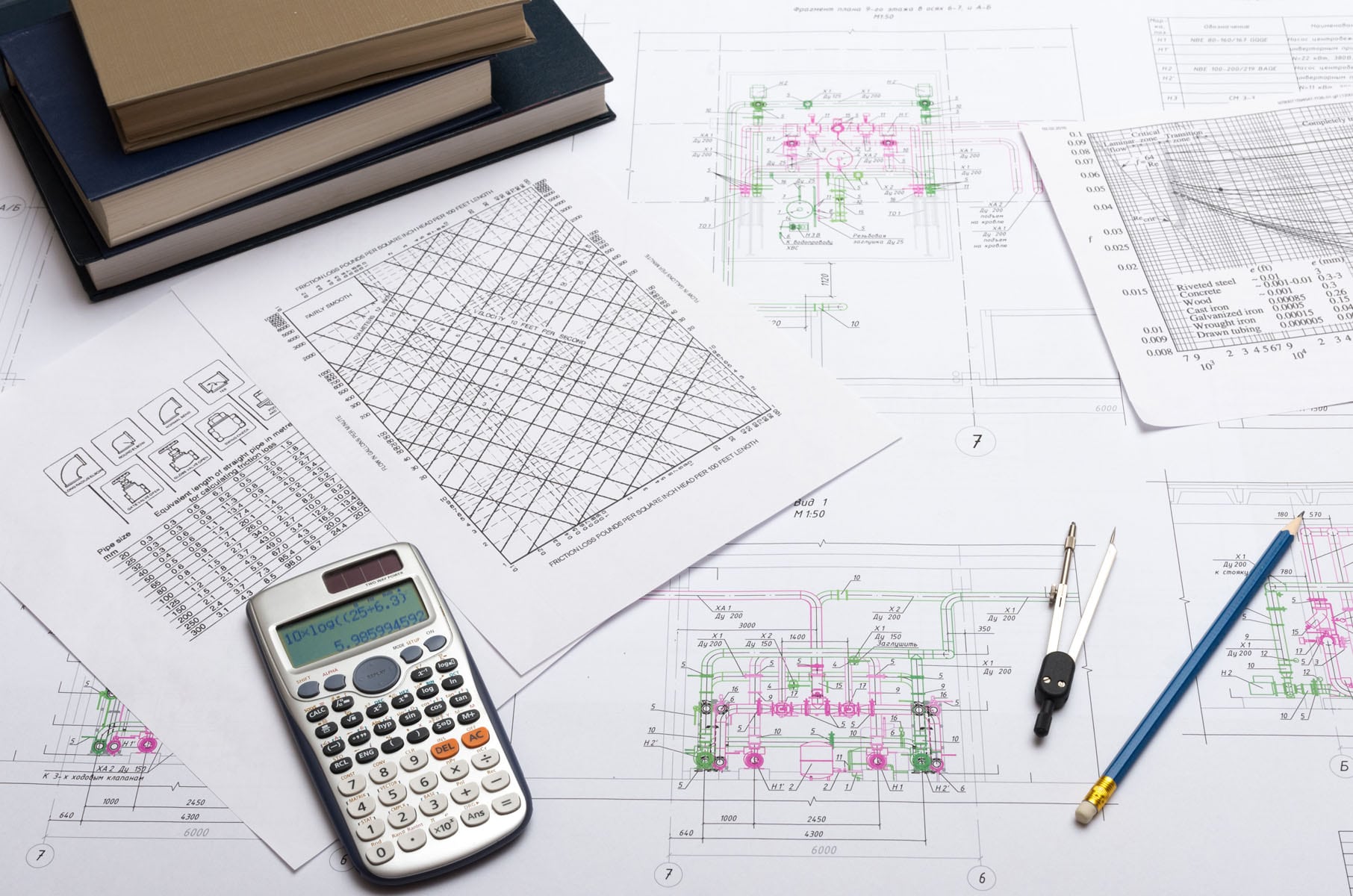 Turnkey Project Management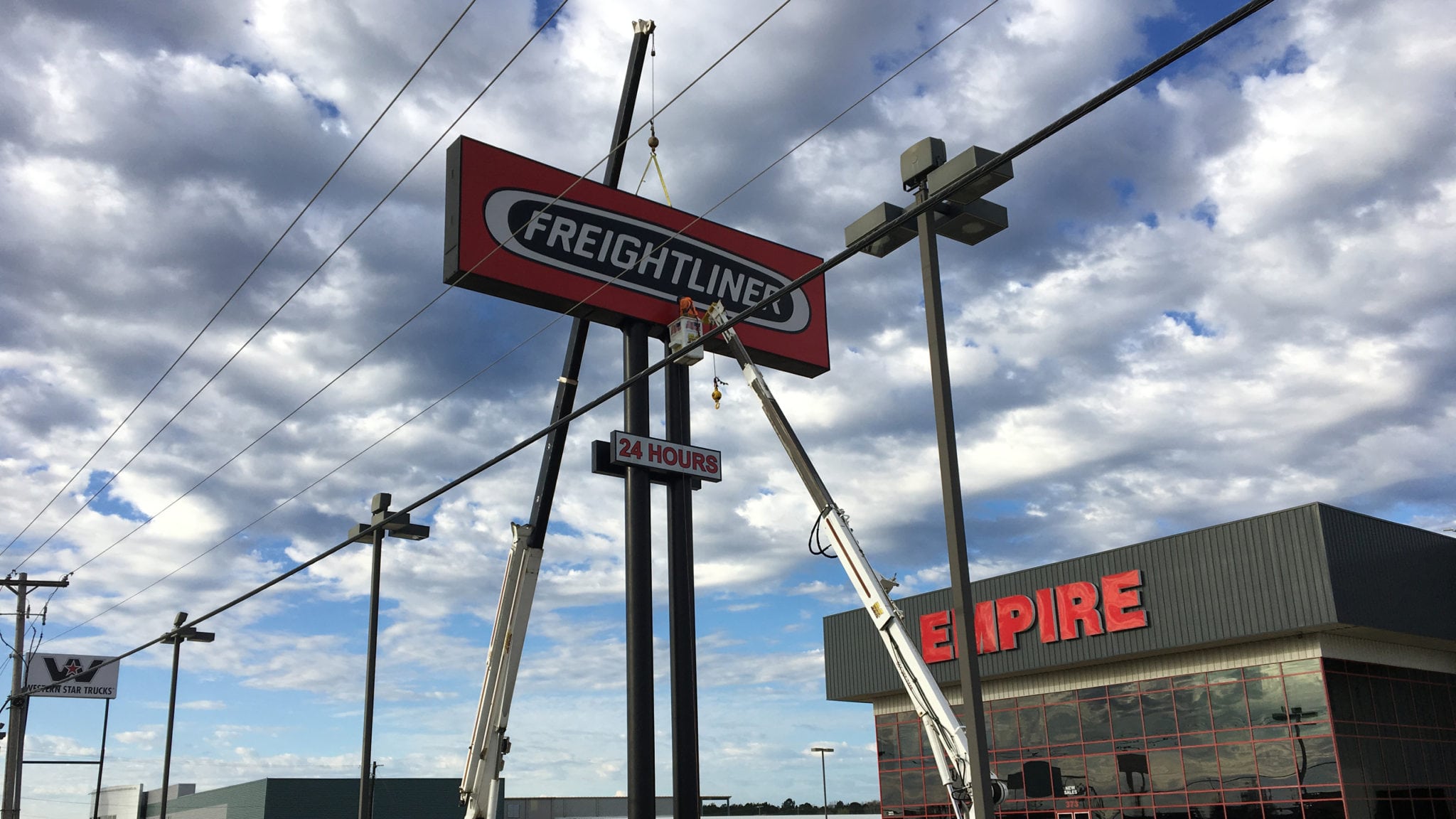 Efficient Installation and Service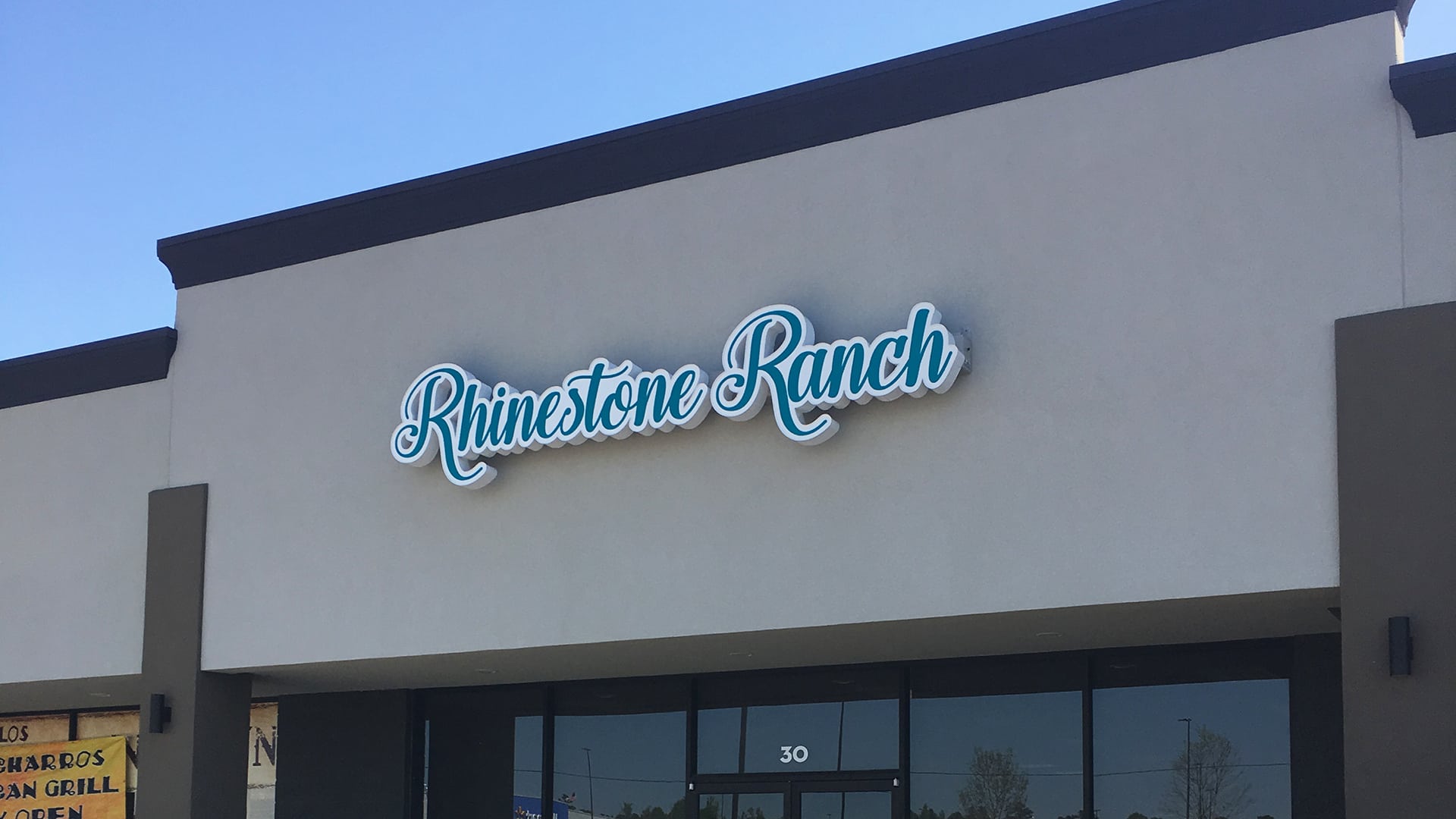 Be Bold in a Visual World
Be Bold in a Visual World with our Signs, Awnings, Canopies, and other Visual Tools
Attract more guests and customers to your business by installing unique and eye-catching signs, awnings, canopies, and more with the help of Munn Enterprises in Hattiesburg, Mississippi. Our team aims to improve your advertising by providing quality design, fabrication, and installation of visual products throughout the southeastern United States and nationally through a network of trusted providers.
Helping Businesses Grow Since 1981
We believe that signs and other visual tools are essential to your company's growth. Well-designed and strategically placed promotional tools can increase brand awareness and drive more customers to your business. To help you effectively market a product or service, our fully-licensed company fabricates bold, innovative signs, awnings, and canopies based on your needs and preferences.
Aside from providing you with outstanding advertising tools, our family-owned business strives to deliver exceptional customer service. When you work with us, you can expect our professional team to address all of your concerns and treat you the way you would want to be treated.
In addition, our team uses a turnkey project management approach in our work. No matter how big or small the job is, our team will work hard to ensure that every aspect of it will meet your expectations and industry standards.
Contact Us for Bold Visual Products
For us, quality is more than just a buzzword. It affects companies' sales and customers' satisfaction. That is why quality is our guiding principle in everything we do. Whenever you want to have creative, durable, and inviting signage, reach out to us. We offer design, fabrication, and installation services to clients in the southeastern United States and some nearby areas including:
We also offer a national installation network, giving us the capability to manufacture and install your sign all over the country.